Blueprint for your Business
The Moore Law Group is a hub for startup businesses and entrepreneurs who wish to launch and grow their companies. We not only advise clients during complicated times but take a proactive approach and seek to connect you with resources and counsel during each stage of your company to help keep you out of a courtroom.
Our goal is to provide you with:
  •  Resources to guide you on your entrepreneurial venture.
  •  Infrastructure for sound decision-making.
  •  Answers to the questions you may not know to ask
  •  Access to a network of experienced professionals and attorneys.
Our lawyers are available to provide advice and counsel for your specific needs. Contact us to set up an appointment.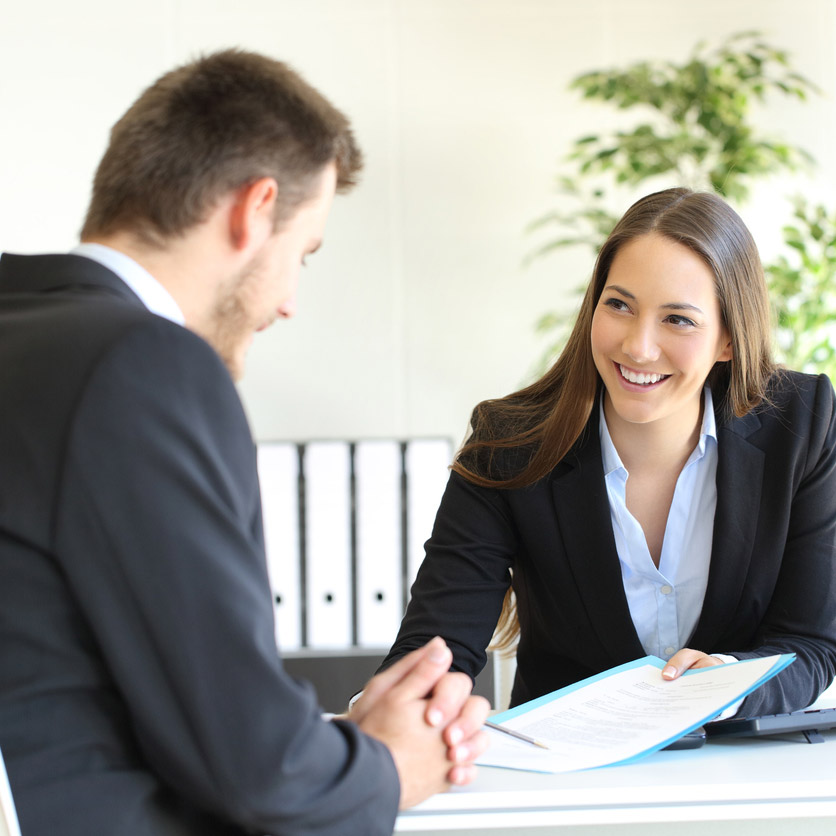 We provide services to help you launch your business successfully. Whether you are taking a hobby to a side hustle, or raising capital, we are here to help you navigate the early stages of your venture.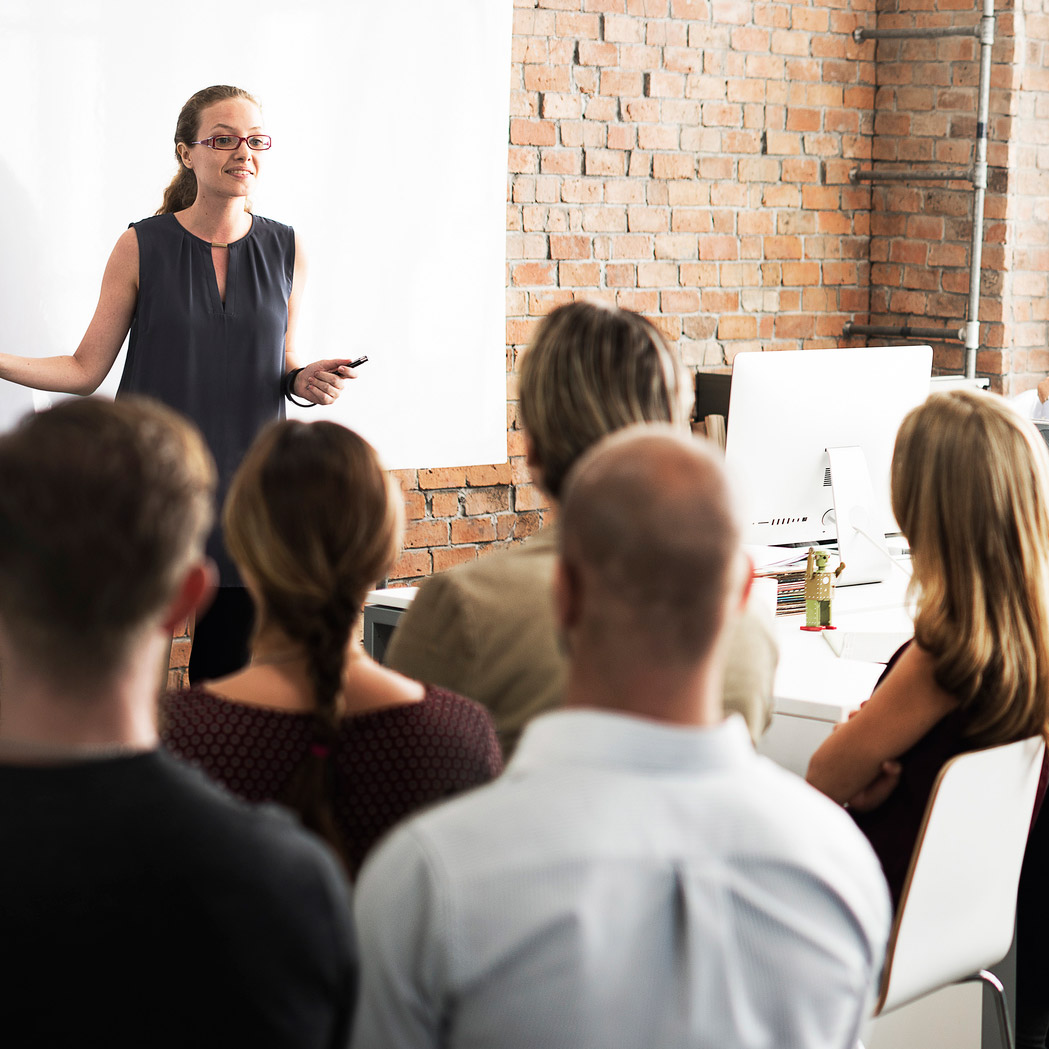 After a successful start to you company, you will find yourself in a growth phase. Inevitably things will shift, your offerings will change, and your team will grow. With these exciting achievements will come legal implications.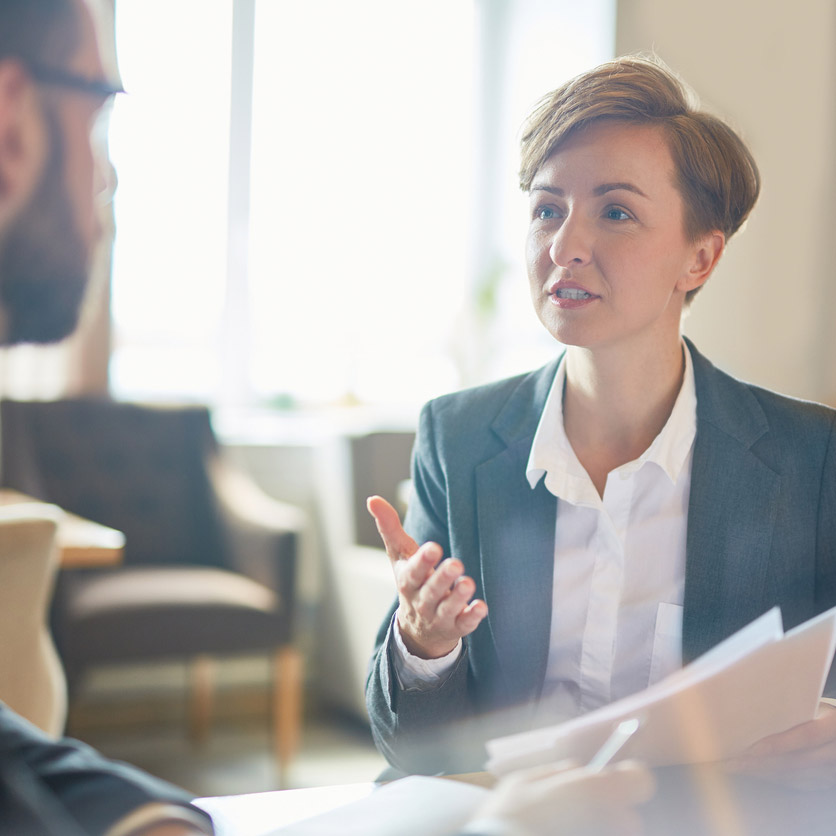 When the time comes to hire your first employee or independent contractor, it is important that you make the right moves to avoid legal pitfalls.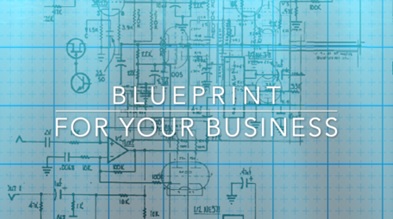 Navigating the land of regulations may feel overwhelming to most business owners, but the first step toward compliance is to understand who you are working with – your regulators.
In this episode we will be talking about how you can minimize your regulatory risk so that you can get back to business.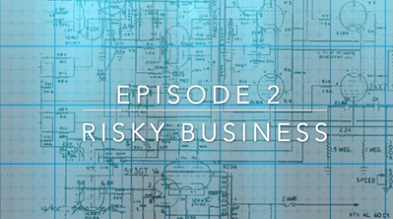 Legal Disclaimer: The information provided on this website does not, and is not intended to, constitute legal advice; instead, all information, content, and materials available on this site are for general informational purposes only.  Information on this website may not constitute the most up-to-date legal or other information.  This website contains links to other third-party websites.  Such links are only for the convenience of the reader, user or browser; the Moore Law Group and its attorneys do not recommend or endorse the contents of the third-party sites.