Kathy started her career thirty-five years ago as a Paralegal Specialist in the IRS Office of Chief Counsel where she specialized in federal employment tax law issues.
During her ten year tenure with the IRS, she authored numerous private letter rulings concerning the federal employment tax status of certain individuals who performed services for businesses.
Kathy then transitioned to the technical side of the legal business, where for nearly ten years she held positions as an application developer and as an IT Support Specialist/Trainer in several large Washington, D.C., and Baltimore law firms.
Kathy returned to the legal side of the business when she became the Chief Compliance Officer for a large commercial and residential contractor. As such, Kathy was responsible for ensuring that her employer and all their subcontractors complied with worker classification, wage and hour, prevailing wage, and other labor and employment laws
In 2015, Governor Hogan appointed Kathy to serve as the Director of Strategic Outreach and Business Ombudsperson under Labor Secretary Kelly Schulz. From there, she became a Program Manager in the Division of Labor and Industry. As Program Manager, Kathy was responsible for managing the Employment Standards Service (wage and hour), Prevailing Wage, Living Wage, Worker Classification Protection and Apprenticeship and Training units.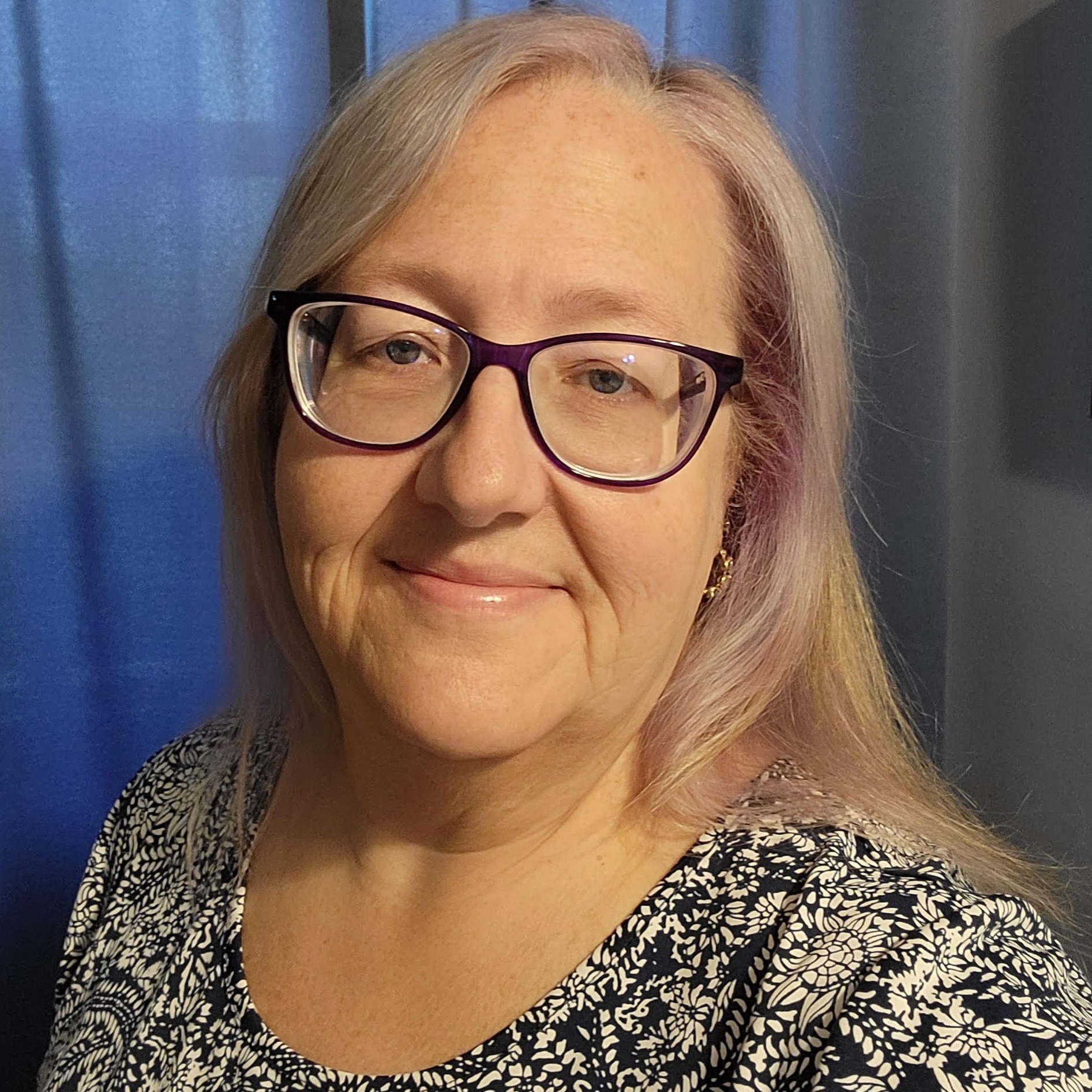 Kathy joined The Moore Law Group, LLC in 2019 where she serves as Paralegal and Office
Administrator.
Education and Credentials
BA – Social Science with Secondary Education Certification, Gannon University, 1984
Paralegal Certificate – Behrend College of the Pennsylvania State University, 1986