Goal-focused legal strategist with demonstrated record of providing executive leadership and legal advice to utilities, government enterprises, Fortune 100 companies, and charitable organizations. Adept at solving complex problems for multiple world class enterprises. Excellent project leader who is able to evaluate and resolve problems and build and drive cross-functional teams, especially those that require high quality work products and nuanced legal advice. Exceptional communicator with the ability to build and strengthen relationships with top management, unions, colleagues, staff, external stakeholders, governmental agencies, and community advocacy groups.
Henderson has decades of experience providing legal advice to organizations engaged in the water, food production, supply chain, impact and health outcome investing, agriculture, and charitable service industries regarding employment matters, complex commercial agreements, litigation and alternative dispute resolution management, government capital and supply and service procurement, and regulatory compliance and enforcement matters.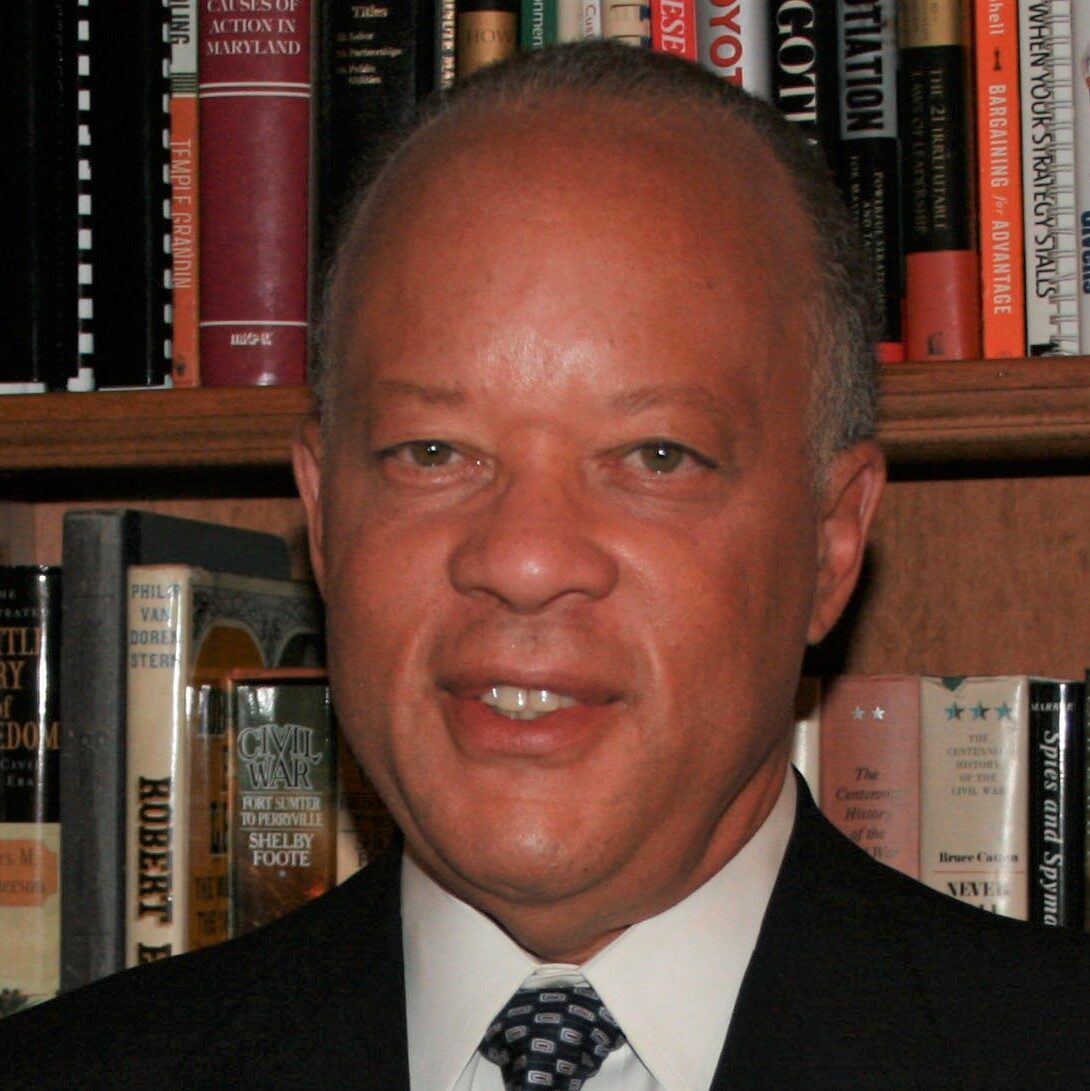 Prior to joining The Moore Law Group, LLC, Henderson was the General Counsel for the District of Columbia Water and Sewer Authority and served as its Interim General Manager.
Education and Credentials
JURIS DOCTOR
Georgetown University Law Center – Washington, D.C
Bachelor of Arts: English and Political Science (cum laude)
Amherst College – Amherst, Massachusetts
Bar Admissions & Certifications
Maryland and District of Columbia | United States District Court for Maryland
United States Court of Appeals (Fourth and District of Columbia Circuits)
Certified EEO Investigator (2012 – 2017)