Wendy Hartmann Moore has practiced law for more than 25 years. She's an experienced neutral investigator, fact finder, and decision maker who has a keen sensitivity to the differences in each of those roles.
In representing The Moore Law Group clients, Wendy draws upon the expertise she has developed in her roles as advocate, counsel, neutral fact finder, and decision-maker. She uses her expertise and experience to provide employers, executives and professionals advice and counsel on all matters related to employment.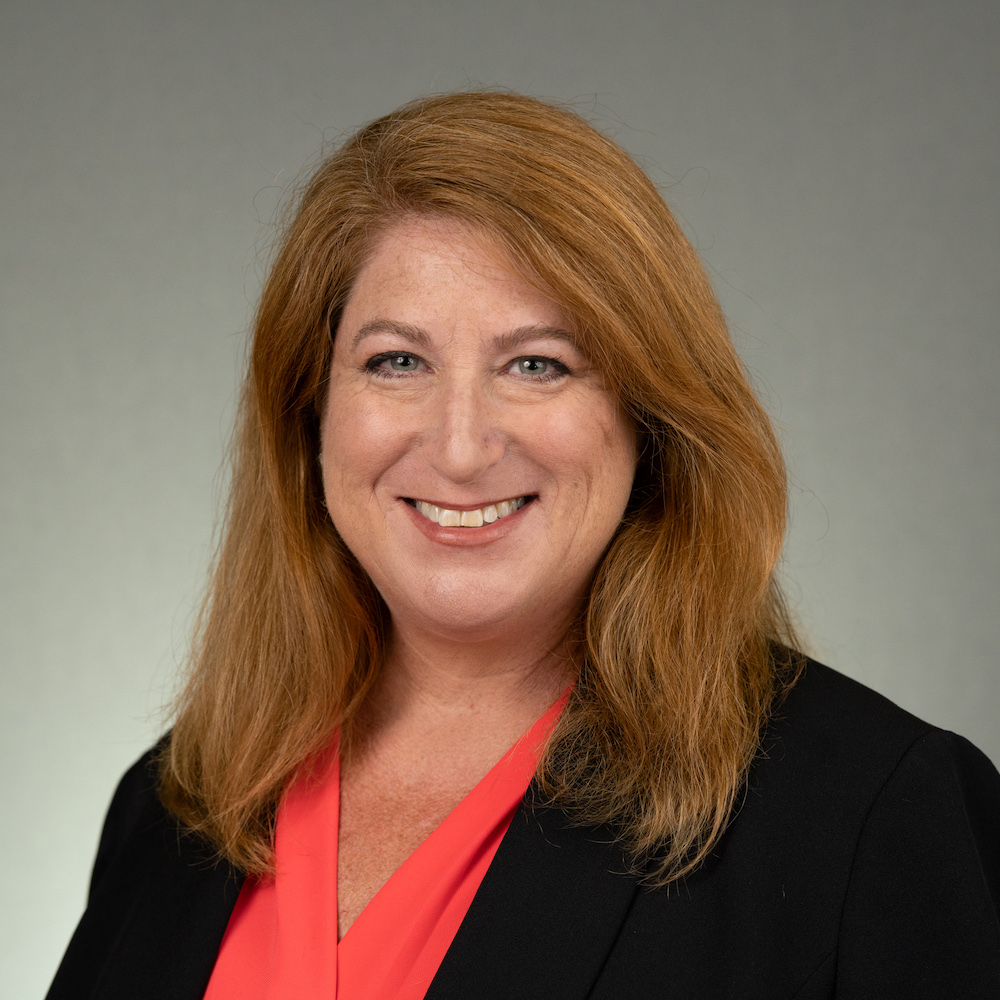 Former Administrative Law Judge and seasoned corporate and government counsel with extensive experience in employment law, EEO investigations and other workplace investigations. Licensed in the District of Columbia, Maryland and Virginia.
Education and Credentials
JURIS DOCTOR
Howard University School of Law, Washington, D.C.
Juris Doctorate cum laude
May 1993
Howard Law Journal
Bachelor of Arts
Major: Latin American Studies/Minor: Economics
University of Texas, Austin, Texas
December 1987