10 Frequently Asked Questions About the Maryland Healthy Working Families Act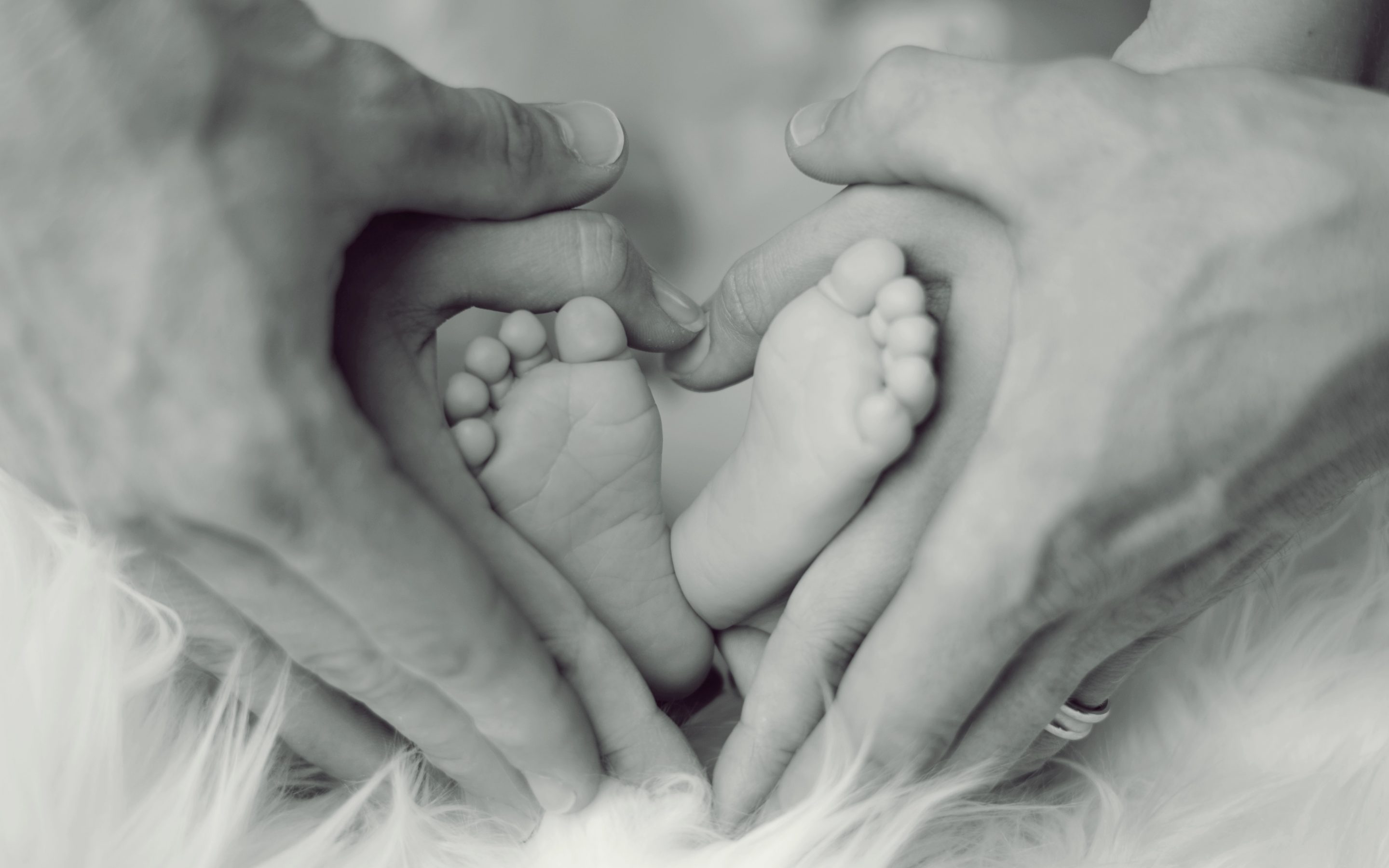 by: Wendy H. Moore
1.
When does the law take effect?

Sunday, February 11, 2018. Although there was legislation proposed that would delay the effective date of the law until July, the House of Delegates did not pass it. Therefore, the effective date is 30 days after the vote overriding the veto – Sunday, February 11, 2018.
2.
Does the law apply to my business?

Any business that has an employee in Maryland is affected by this new law. If you have fewer than 15 employees, you must provide your employees unpaid leave.If you have 15 or more employees, the leave must be paid. The law details how to calculate the number of eligible employees. Please contact Melissa or Wendy for details.
3.
I have full-time employees.

How much leave do I have to provide?

No matter the number of employees, the business must provide 1 hour of leave for every 30 hours worked. As noted above, the businesses number of employees determines whether the leave must be paid or unpaid. For employees that are exempt from overtime wages, their hours worked are generally calculated at 40 per week.
4.
I have part-time employees, high school students and college interns.

How much leave do I have to provide?

Part-time employees who regularly work more than 12 hours a week are eligible and accrue one hour of leave for every 30 hours worked. However, if any employee works less than 26 hours in any two-week period does not accrue leave for that pay period.

Employees under 18 are not entitled to leave under this law. Employees over 18, whether or not they are considered interns, accrue leave at the same rate as all other employees.
5.
I work with independent contractors.

Are they covered under the new law?

No. The Act does not apply to independent contractors.It also does not apply to real estate sales people/brokers, agricultural employees, temporary staffing agencies (as long as the agency does not have daily control over the employee's work assignments and supervision), employment agency employees who provide services to another person or business, construction employees covered by a collective bargaining agreement and workers who provided services on an as-needed basis in the health or human services industry. Businesses should be careful, however, that they do not misclassify workings as independent contractors, rather than employees.
6.
I have employees that work in other states.

Are they covered under the new law?

For employees that work primarily in another state but do perform some work in Maryland (work that is incidental to work performed out of state), that employee is not entitled to accrue sick and safe leave for the time worked in Maryland.

If an employee works primarily in Maryland but does perform some work out of state, that employee accrues sick and safe leave for all of the hours worked.
7.
When do I have to start providing leave?

Leave begins to accrue on February 11, 2018. For employees who have been employed for at least 106 days, they may begin to use as its accrued. For employees hired after February 11, 2018 and those employed for less than 106 days as of February 11, 2018, they must wait until 106 days from the date of their hire to use accrued leave.
8.
What kind of leave is covered?

An employee may use the leave for sick, safe or maternity/paternity leave. Specifically, sick leave covers:
Care or treatment of an employee or family member's mental or physical illness, injury or condition
preventative medical care for an employee or family member
Accrued "safe" leave must be provided to address domestic violence, sexual assault or stalking committed against an employee or his or her family member and may be used for:
medical or mental health attention
obtaining services from a victim services organization
legal services or proceedings
time to temporarily relocate for safety reasons.
Leave under the Act also may be used for maternity and paternity leave.
9.
I already provide leave; do I have to change my policy?

You do not need to modify your policy if the leave you provide, whether sick, vacation, floating holidays or PTO, allows your employees to accrue and use leave the same or greater rate than provided for in the Act and to use the leave for the same purposes in the Act. Businesses should make sure that their existing policies accrue at the rate of at least 1 hour for 30 hours worked. Even policies that provide more than the statutory minimum of 40 hours per year, may not accrue at this rate. Also make sure that your notice provisions comply.

If your policy does not allow carry-over or your accrual rates are different, you can front-load 40 hours of sick and safe leave at the beginning of the year. It is available immediately but does not need to be carried over from year-to-year.
10.
What else do I need to know?

The law requires all employees to receive notice of their rights under the new law. DLLR has been tasked with drafting model notices, but we have some model notices if you need them.

—–
This Update is provided for informational purposes only. It is not intended as legal advice nor does it create an attorney/client relationship between the Moore Law Group Law LLC and any readers or recipients. Readers should consult counsel of their own choosing to discuss how these matters relate to their individual circumstances. Reproduction in whole or in part is prohibited without the express written consent of Moore Law Group LLC.

This Update may be considered attorney advertising in some states. Furthermore, prior results do not guarantee a similar outcome.